dementia research
It is still early days trying to establish the kind of research that would benefit from using the Rubik's Cube as a form of measurement of memory recall. The obvious fields of study include dementia research and cognitive capability of the aging workforce.
If this initiative gains traction the scope will need to be explored to find what sort of testing will be helpful, the timing and frequency of testing, plus the type of data and method of collection. It is encouraging to see highly qualified professionals expressing an interest in the project. At this stage the main areas appear to be cognitive studies relating to memory exercises and music therapy.
---
medical institutions & universities

Preventing Dementia is a Massive Open Online Course (MOOC), offering university-quality education about the latest research in dementia risk and protective factors. The free course provides an opportunity to engage with the perspectives of a global community, without requiring exams or assignments.
With the aging of the world's population, dementia is a major public health issue. Is it possible to modify your risk of dementia? A substantial proportion of risk is associated with advanced aging as well as genetic risk factors, but the latest research has indicated there are factors you can modify which may decrease your susceptibility to dementia. The Preventing Dementia MOOC investigates the best available evidence about dementia prevention, drawing on a range of expertise from around the globe.

https://news.curtin.edu.au/media-releases/curtin-establishes-new-dementia-centre-of-excellence/

---
dementia care & Music Therapy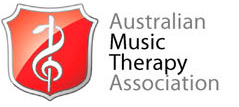 https://www.austmta.org.au/content/music-therapy-and-dementia
Evidence shows that music therapy can improve the physical and mental wellbeing of people with Alzheimer's and dementia
Dementia is a general term for a decline in mental ability severe enough to interfere with daily life. It is a neurological condition characterized by deterioration in cognitive, behavioural, social, and emotional functions. Neurological disorders are diseases of the brain, spinal cord, cranial nerves, peripheral nerves, nerve roots, autonomic nervous system, neuromuscular junction, and muscles. 
---
Active Care Organisations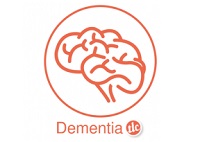 Quote from Dementia TLC a UK based organisation
---


https://www.memorymatters.org.uk/
Champions of Cognitive Stimulation Therapy (CST); a therapy proven to slow the progression of dementia and increase quality of life. We weave this into our services with the guidance of the very people we serve. We work closely with like-minded individuals and organisations in the South West to achieve our goal of ensuring that every person diagnosed with dementia, as well as those close to them, has access to the support they need to continue to lead a happy and fulfilled life
---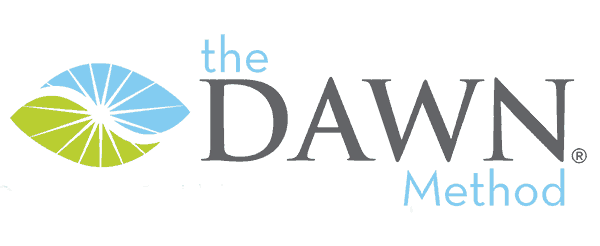 The Dawn Method: https://thedawnmethod.com/